A specialized internship opportunity designed to stimulate your spiritual growth and expand your horizons.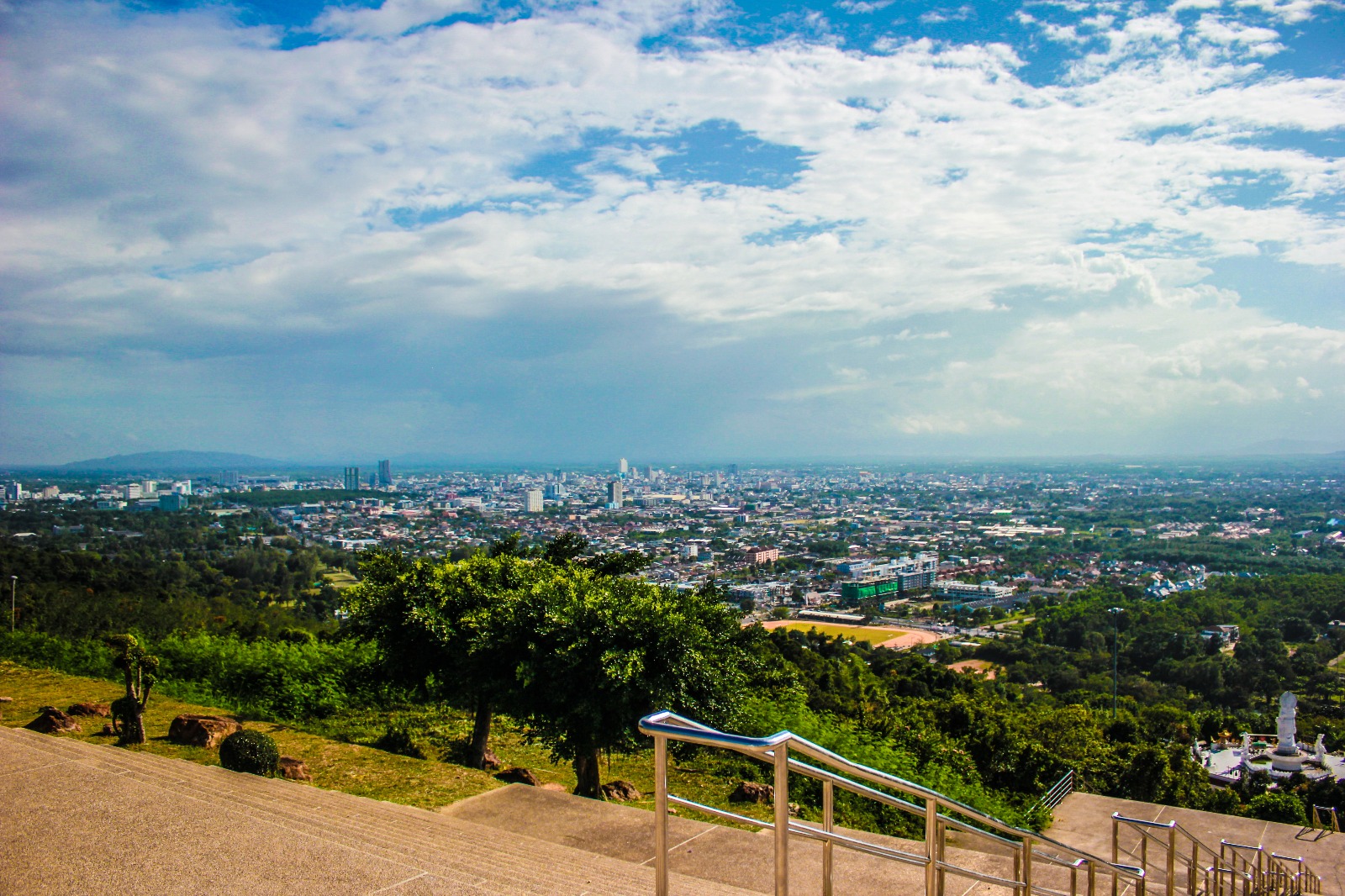 Experience life alongside long-term workers
experience Asian culture. Make new friends. Enjoy ethnic foods.
We will help you get involved alongside long-term missionaries in a setting that allows you to interact with Asian students. Through this opportunity, you can grow in your personal life, and have opportunities to share the Fathers love among unreached people groups.
Chiang Mai, Thailand
Chiang Mai is the largest City in Northern Thailand and is known for its many Buddhist temples. Thailand is an open country, but the majority of the people are unengaged because there is no outreach in the communities where they live. Building relationships with the University students in Chiang Mai is a great way to share the Gospel. We desire that students can return to their villages and share the Gospel with their families.
Hat Yai, Thailand
Hatyai is a small city of approx 158,000 people along the eastern coast in southern Thailand. The city is a melting pot of cultures and influences including Thai, Malay, and Chinese. Multiple cultures bring various religions with the prevalent ones being Thai Buddhism, Chinese Buddhism, and Muslim, leaving less than 1% Believers. Hatyai is home to the 3rd largest reclining buddha in the world and many tourists come to pay their respect. The Long Term Workers in Hatyai have a heart for university students and use English teaching and other
activities to be involved in the community.
China
Locations are not posted Due to security reasons
China has some of the world's largest blocks of people, and many who have never heard the gospel. Because of rapid migration in recent years, more than half the population now lives in cities. Now is a strategic time to build relationships and share the Gospel. Many young people are open and searching for answers. We have spaces open for people who sense God's call and are passionate about China. Contact the office for more guidance.
Make an account. Choose your destination. Complete the application.
What to expect
LANGUAGE STUDY
You can experience the excitement of learning to communicate in a new language! Studying for a few hours a week, and practicing what you know, is a great way to demonstrate to the locals that you value their culture and want to learn from them.
PLAY SPORTS
In the evenings this is a great way to make friends. Football (soccer), basketball, badminton, volleyball, and tennis, are some of the favorite sports you could play. You might even learn a new sport like Sepak Takraw.
TEACH ENGLISH
By teaching English, you will have the opportunity to speak into the lives of your students and enable them to have better opportunities in the future. Almost everyone is interested in learning, or practicing their English. A few ways you could interact with students are through teaching in a classroom, tutoring at our English center(s), helping with an English camp, or interacting at an English corner.
YOUR CREATIVITY
Look for opportunities that are unique to your interests.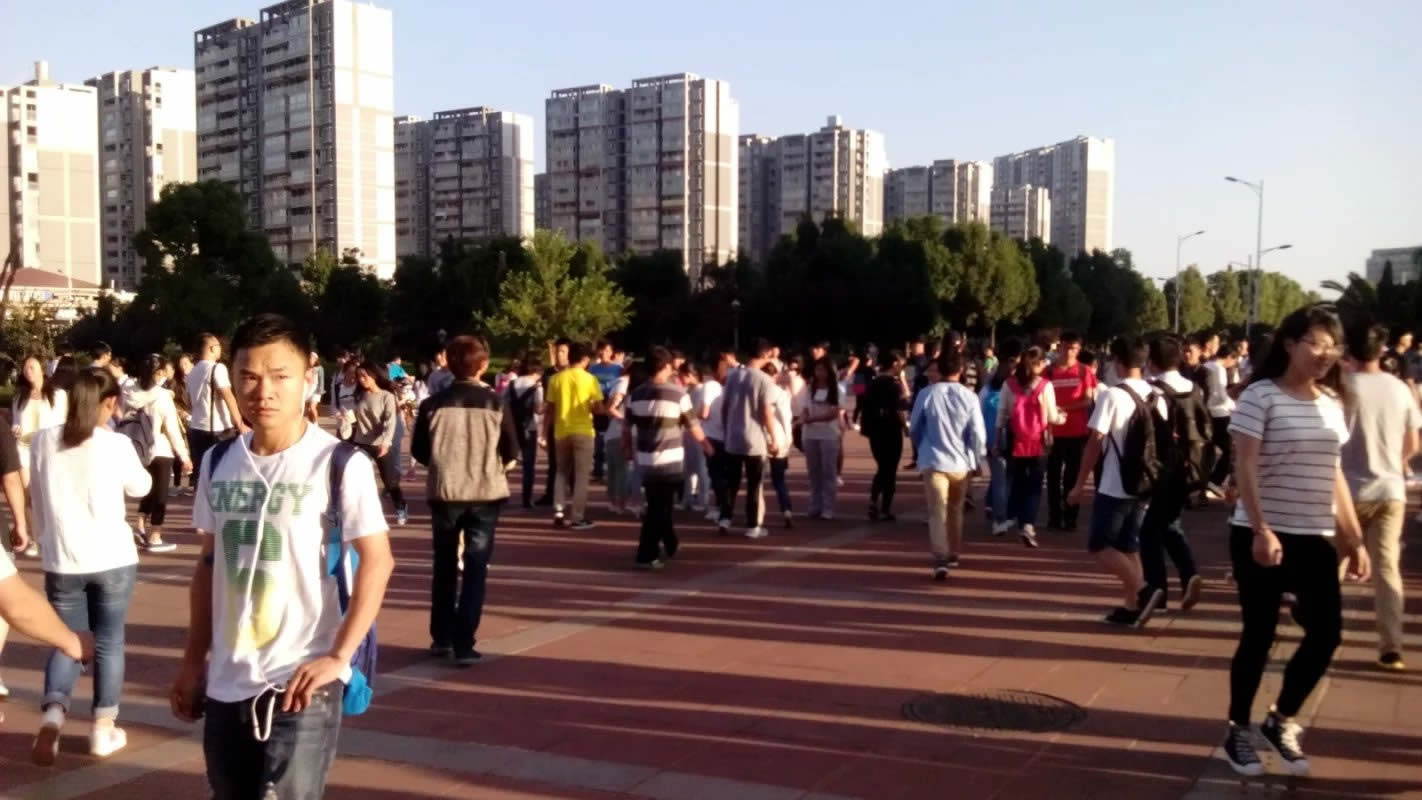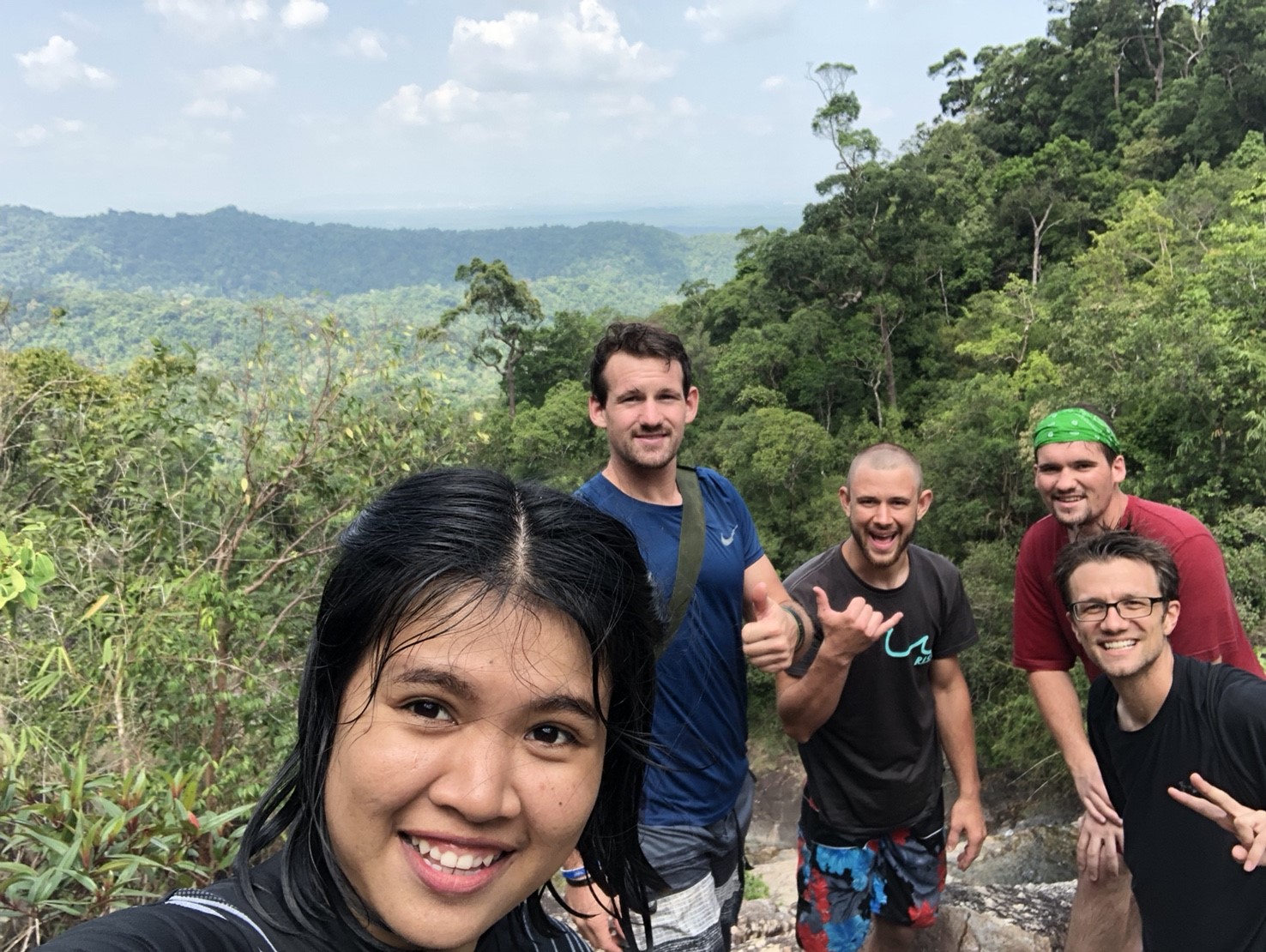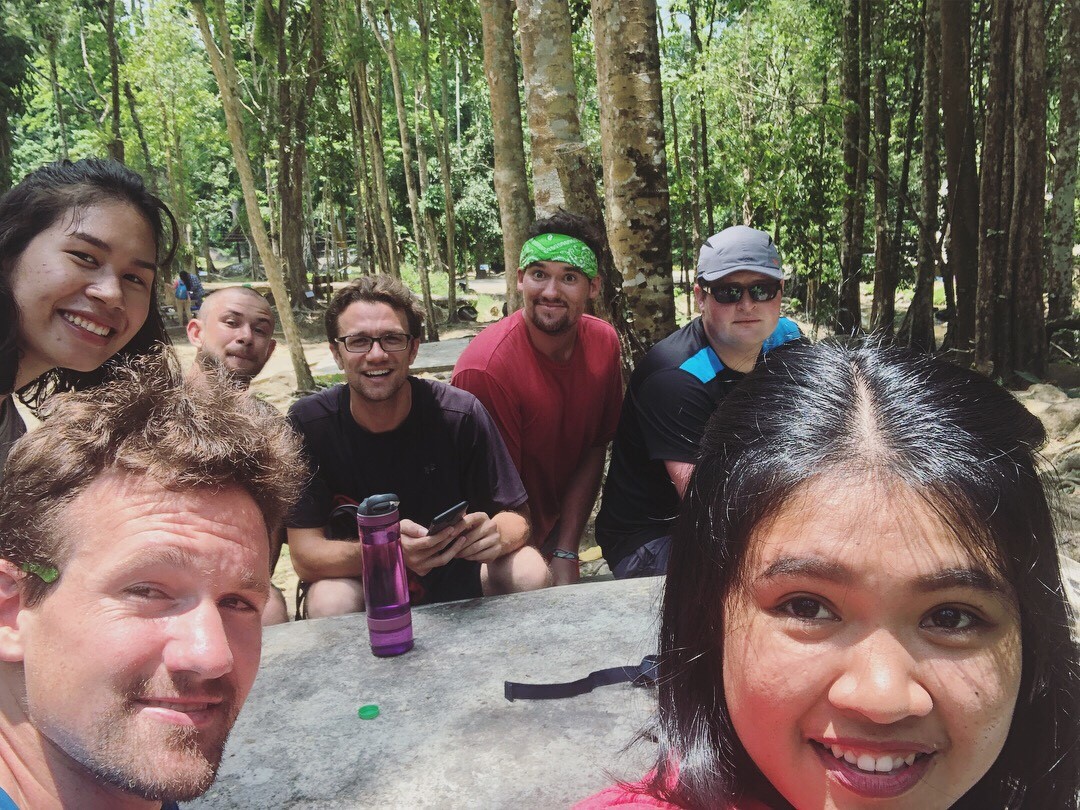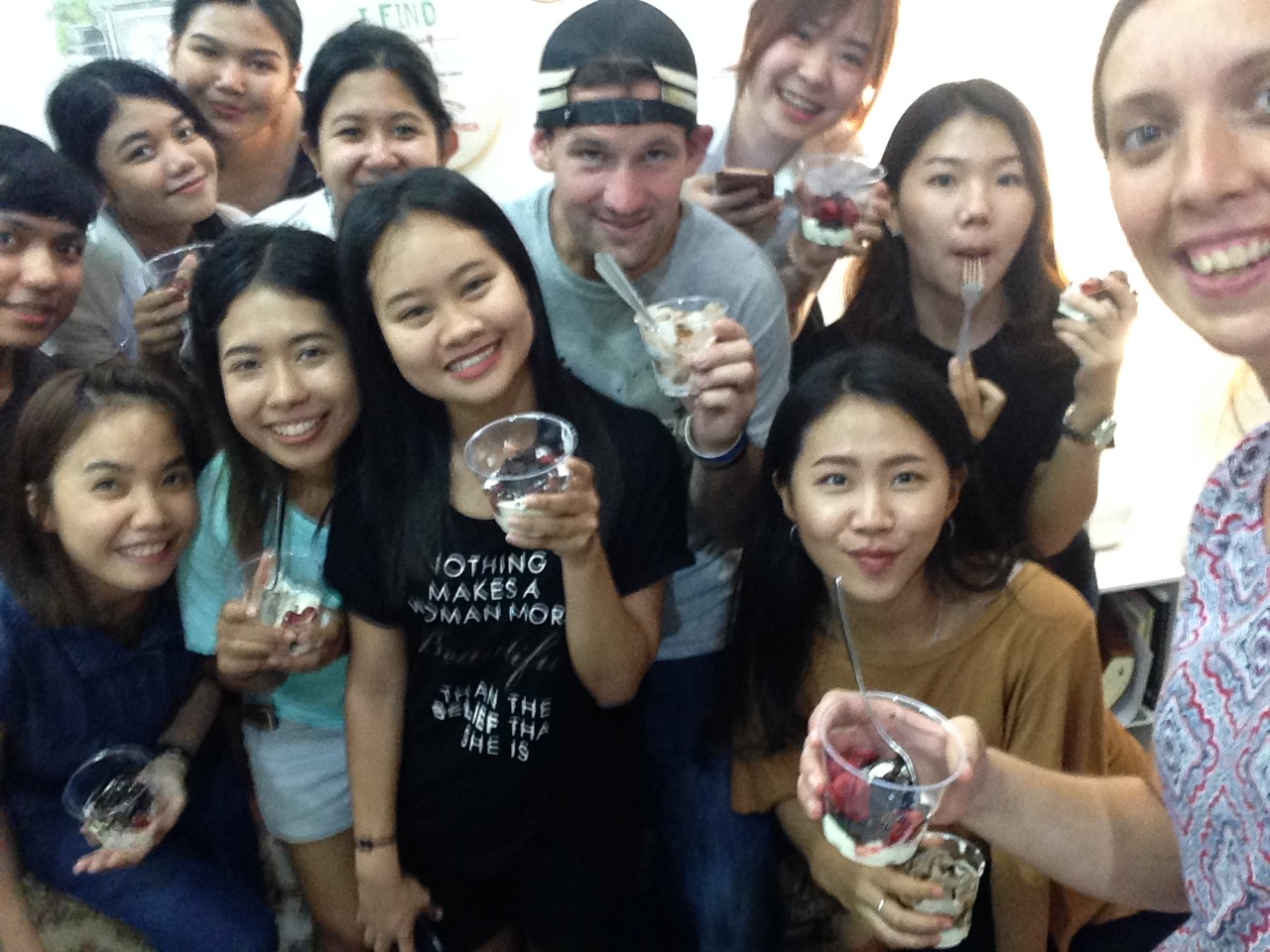 Requirements
Self-motivated
Christian
A willingness to be stretched
18+ years old
*Open for guys and girls, as well as dating and married couples
When can you come?
The internship will last anywhere from 3-18 months with a minimum of 3 months. Because our Thailand locations have varying schedules, please check with our Stateside office manager for more information.
Why you'll love Focus
Share the gospel with the unreached
You are loved. You are redeemed. You are chosen. You've been adopted into a new family. But many have never heard that message. The Father's unconditional love is for every tribe, every tongue, and every nation. Asia is home to 60% of the world's population. You can be a part of showing somebody how they too can be a redeemed Child of God.
Living along-side missionaries
You can experience first hand what it's like to be a missionary. You will partner with an already established team so you won't need to do all the pioneer work or commit long-term right away. Maybe through this experience, you will get a vision to do something long-term or start a team in a different location!
Flexible program
It doesn't matter if you have a family, are retired, just married, or single. Focus will work with you so you can experience first hand God's heart for the Nations.
Personal growth
Throughout your time in Asia one of our missionaries will be checking in with you to offer mentoring and accountability. You do not need to navigate through the adjustments of living in a new culture alone. We desire that this experience will challenge you in your walk with God, awaken a passion in you to share the love of God wherever you are, and give you a vision for future involvement in missions.
Interaction with International Students
Because you will be close to a university it's likely that you will get to meet other international students coming to study.
Get a new perspective
You will see that some things you've been taught aren't necessarily the only way of doing things. It doesn't mean you've been taught wrong, just different. Whether it's the values they place on relationships, being on time, or the way food is sold in the market; most likely, when you return home, many lessions and new perspectives will travel back with you.